A story about body, mind and spirit
Seventh-day Adventists have established churches in over 200 countries worldwide. The first mission outside the United States was to Switzerland in 1874.

In many countries the Adventists have built the foremost educational and health-care institutions in the nation. This has created a cross-pollenization, with mission-work and international exchanges, that has brought enormous diversity to the international Church.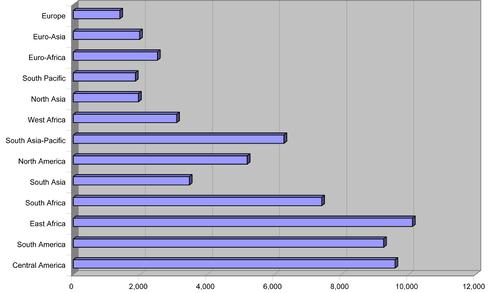 Churches by region worldwide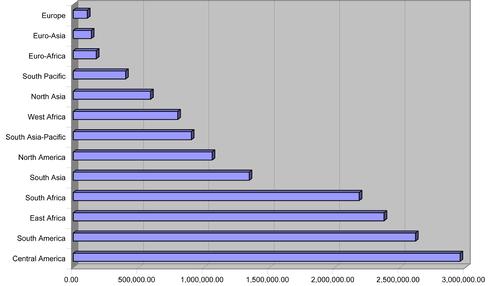 Church members by region worldwide